Corporate movies
We believe that a well-crafted corporate movie not only reflects a brand identity but more importantly engages the audience in your story, inspiring and fostering trust and loyalty among the target audience.
You possess a message that needs to be conveyed clearly and appealingly. The audience can vary from potential clients, investors, employees to other stakeholders. We understand that the B2B market often deals with complex concepts and content. Therefore, we create films that are not only informative but also evoke a sense of clarity and understanding.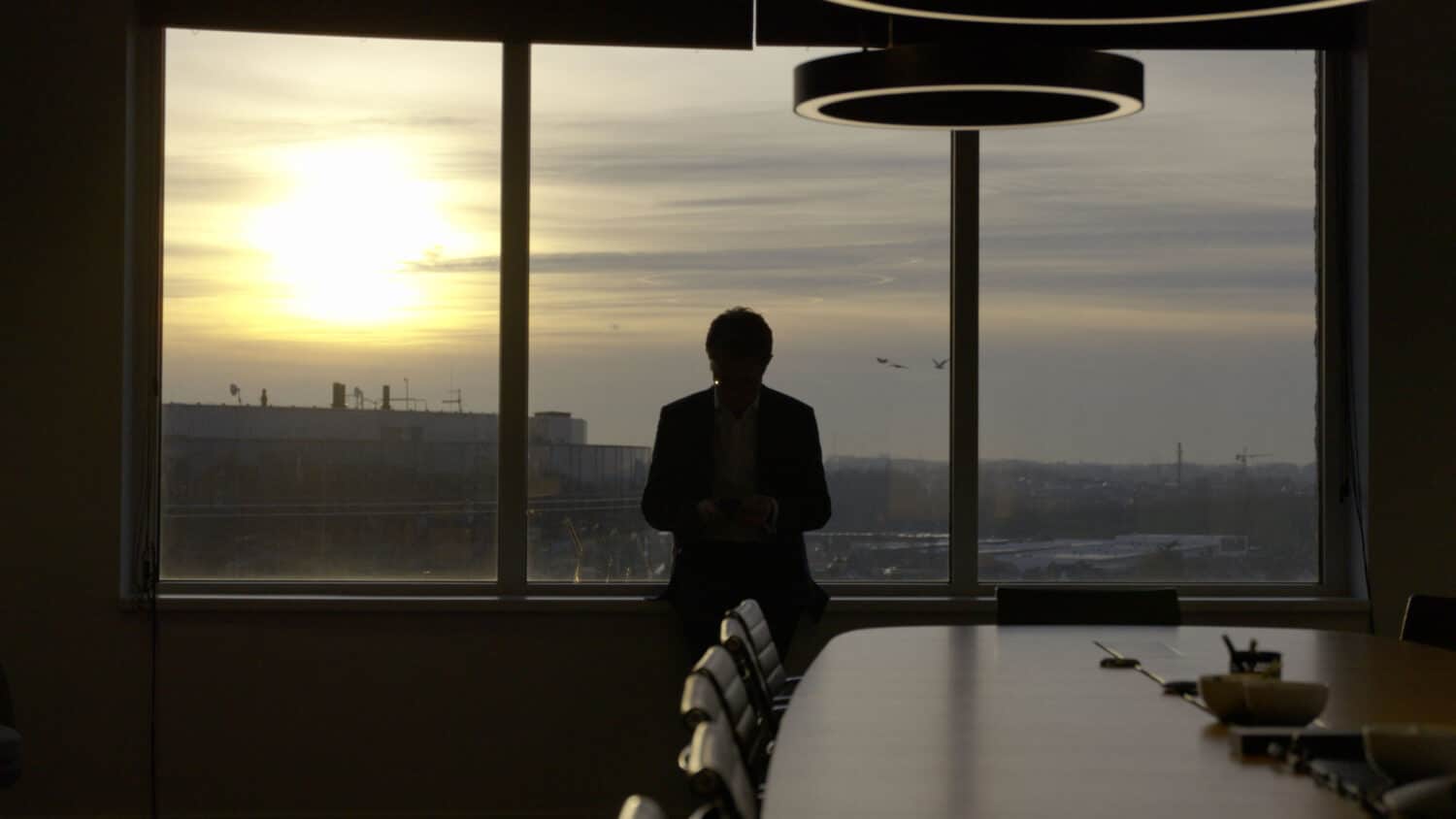 Still from the corporate movie for Rivean Capital
Strengthen your brand identity by showcasing your company culture, values, mission, and vision, giving potential customers and partners a better understanding of who you are and what you stand for. Additionally, it can serve as an effective recruitment tool. By portraying your company culture, work environment, and opportunities for professional growth, you attract potential employees and generate interest in working for your organization.
To make it a success, we want to grasp the story behind the brand and get to know the goals and target audiences. That's why we work closely together to translate it into a visual narrative, ensuring that the key message is conveyed with emotion and resonates with the viewer. From concept to delivery, we manage the entire production, allowing you to focus on your brand, while we ensure that story comes to life visually.
Let's find your Spark!
Do you want to make a corporate movie?
or call us +31 (0)26 379 57 47