Event films
In the world of events and congresses one element plays a crucial role when trying to make a lasting impression: an opening film. This film will set the tone for a gathering that has to be remembered by its guests. It should shake things up and trigger curiosity.
It creates a sense of anticipation and engagement, where guests feel connected to the event and the message it aims to convey. With beautiful visuals, appropriate music, and an immersive storytelling style, the event film brings the story to life and takes viewers on an emotional journey. It introduces them to the essence of the event, the goals being pursued, and the value it offers. It provides a glimpse of what is to come and encourages guests to actively participate.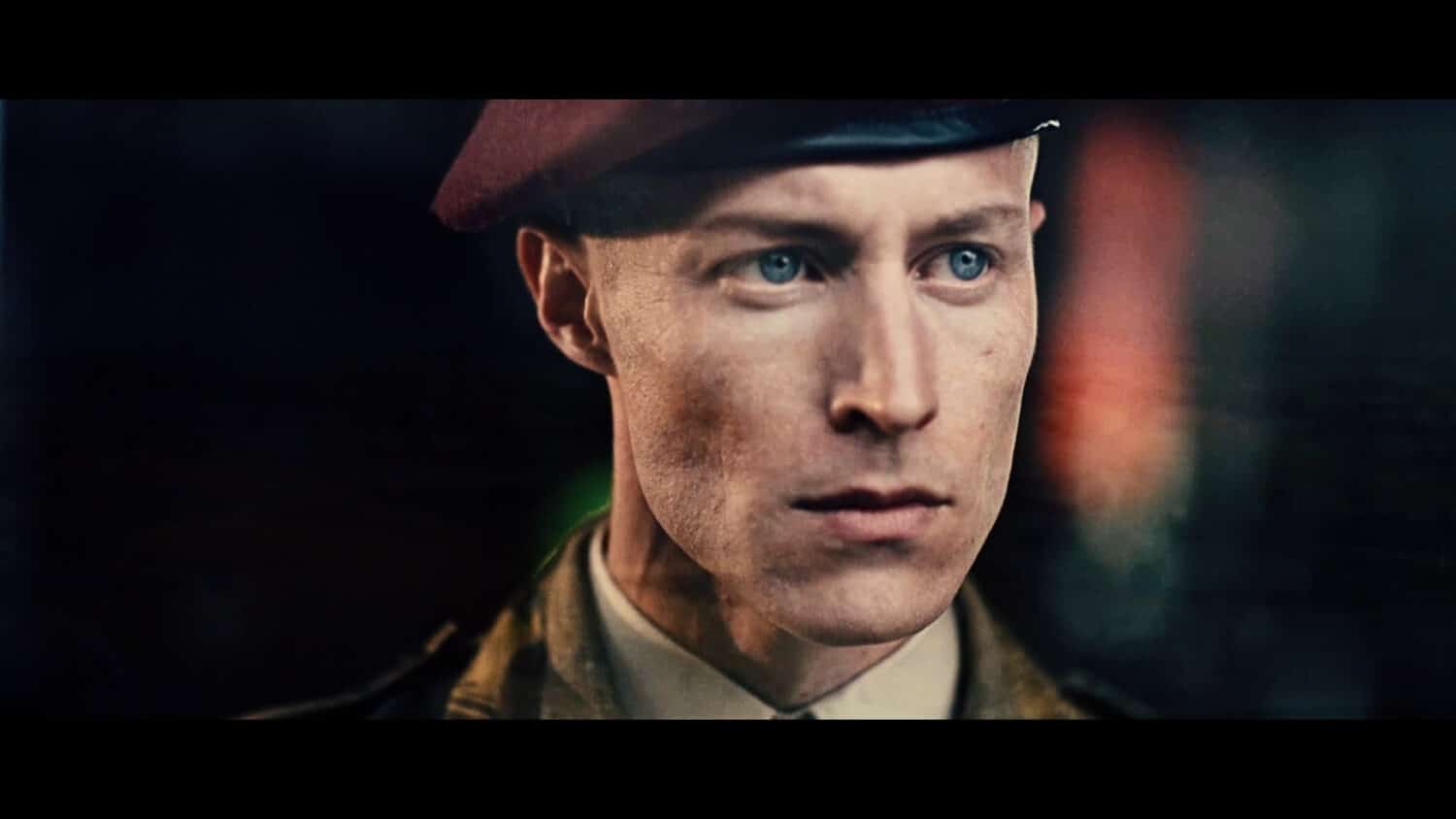 Still from the films for Bridge to Liberation
So, as the curtain rises and the event film starts to play; Let yourself be carried away by the visuals, let the music touch you, and let yourself be inspired by the story unfolding before you. Prepare for an event you won't soon forget, in which the impact of the opening film will spread like fire, igniting the spark for an extraordinary experience.
Let's find your Spark!
Do you want to make an event film?
or call us +31 (0)26 379 57 47