Brand films
We believe that brand films have the power to touch, inspire, and mobilize people. Whether it's about launching a new product, sharing company history, or communicating a mission. With a brand film, you create an emotional connection with the viewer and your brand story or brand narrative.
We want to know what kind of energy emerged when you discovered what you wanted to do. What you did differently from others. Where the drive comes from to keep evolving and doing better every day. We call that energy the Spark. Feel free to call it something else. Your story lies there. That's the energy that attracts, captivates, and convinces people. With this, you can excel. The beauty of energy is that it's transferable. People want to hear, see, and feel your story.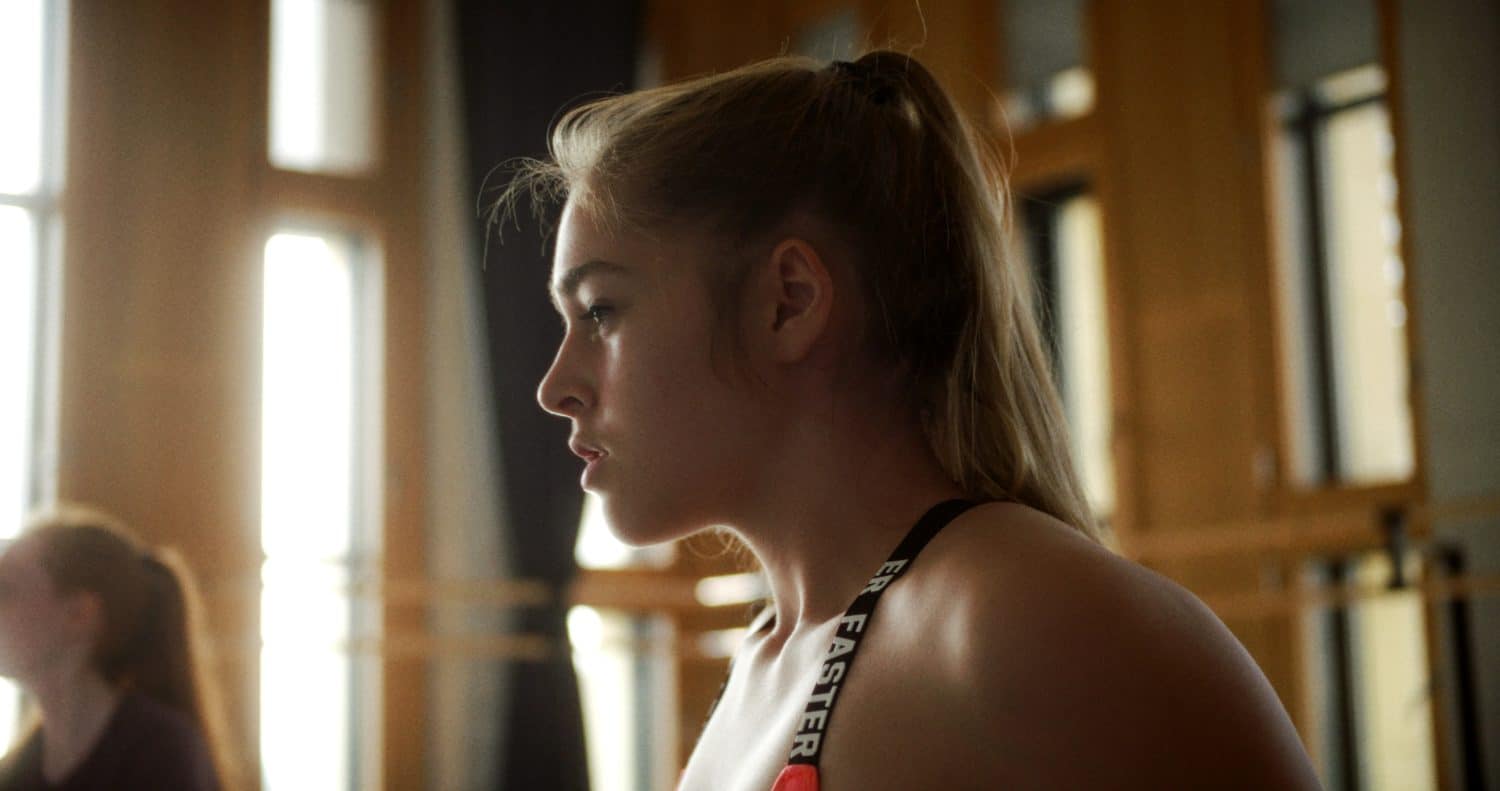 Still from the brand film for Rozet Arnhem
To make your brand film a success, we want to understand the story behind the brand and get to know the goals and target audiences. That's why we work closely together to translate it into a visual narrative, ensuring that the key message is conveyed with emotion and resonates with the viewer. From concept to delivery, we handle the entire production, allowing you to focus on your story, while we ensure that story comes to life visually.
Let's find your Spark!
Do you want to make a brand film?
or call us +31 (0)26 379 57 47