Commercials
With a commercial, your aim is to immediately spark interest among consumers and encourage purchases by showcasing your unique selling points (USPs). However, we understand that a commercial is more than just promoting a product or service. It's about creating an emotional connection between a brand and the viewer. You want to bring a story to life. Therefore, our goal is not only to display beautiful visuals but also to tell a story that genuinely resonates with people. We combine cinematic film techniques with storytelling to create something that leaves a lasting impression on people.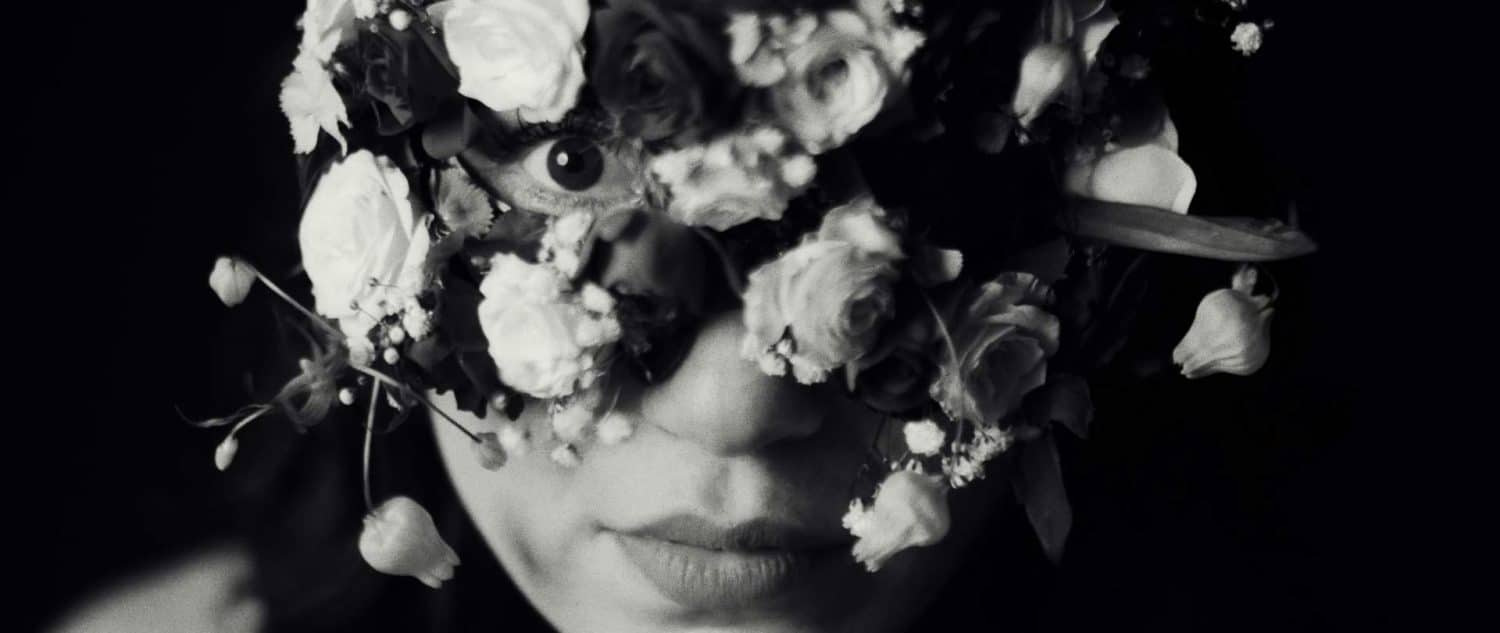 Still from a Hunkemöller campaign
It is crucial that we thoroughly understand the purpose of the commercial and the message you want to convey. Therefore, we work closely together to uncover the vision and objectives. Once the story is clear, the visual team gets to work on determining film techniques, direction, storytelling, and post-production. From conceptualization to final delivery, we handle the entire production, enabling our clients to focus on narrating their story while we ensure it appears visually stunning.
Commercials are generally designed to be catchy. We aim to convey your key message in a short time span. To get a better sense of the final product, we encourage you to take a look at our work.
Let's find your Spark!
Do you want to make a commercial?
or call us +31 (0)26 379 57 47