VFX
We are constantly seeking ways to elevate our films and videos to a higher level. One of the ways we achieve this is by combining live-action video with VFX (visual effects/motion graphics).
Through the combination of live action and VFX, we can tell stories that are not only visually compelling but also hold a profound impact on our audience. We can evoke emotions that would otherwise be difficult to capture. Through the magic of VFX, we can take our audience on journeys to unexplored worlds and allow them to revel in grand adventures.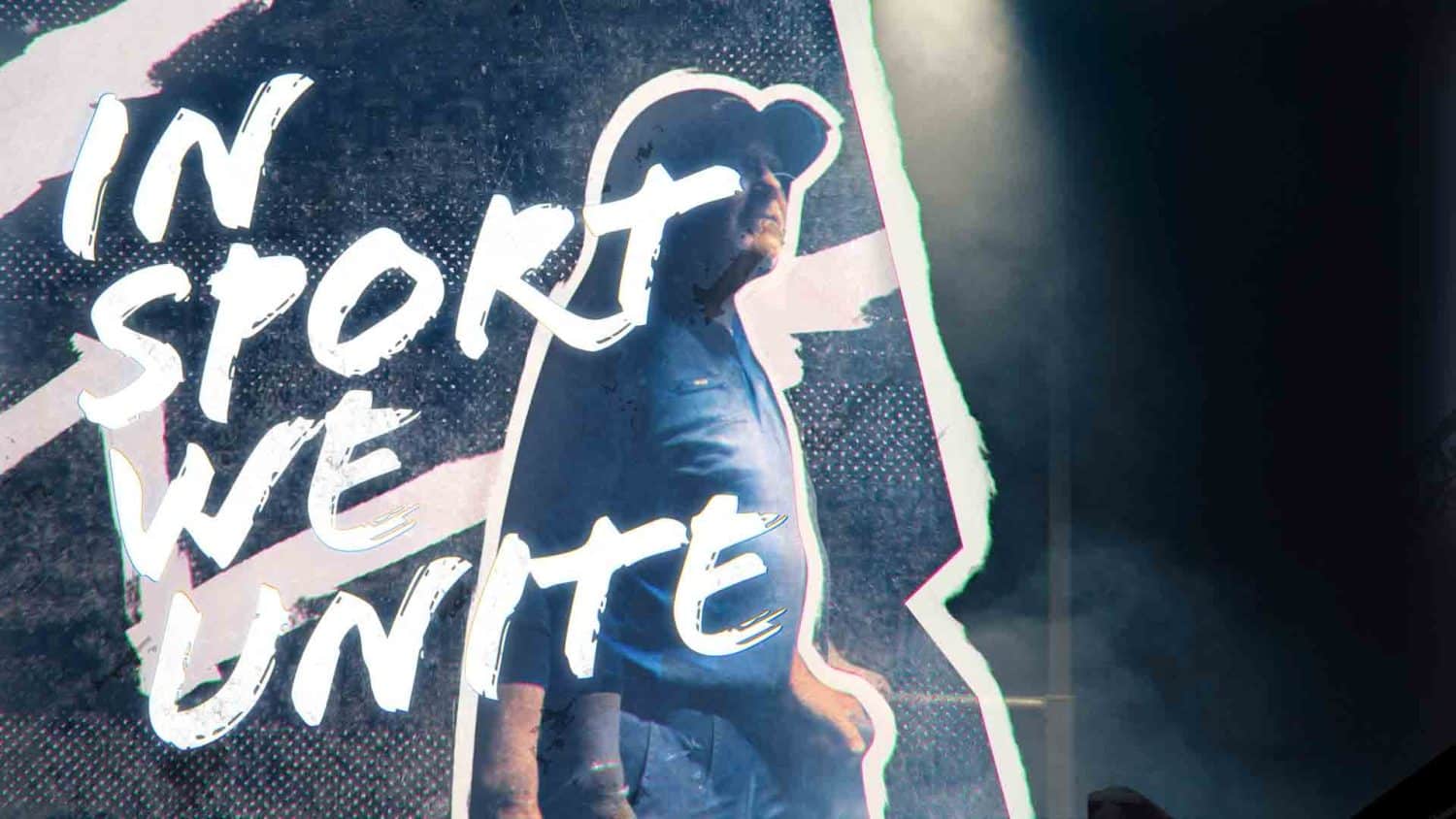 Still from the eventfilm for World Police & Fire Games 2022
When we merge live action video with VFX, a new world emerges where nearly anything is possible. Through the use of VFX, we can craft scenes that would otherwise be impossible. We can transform reality and take our audience on a breathtaking journey filled with imagination and emotion.
Our filmmakers and VFX artists collaborate closely to achieve a seamless blend between live action and VFX. We dedicate a significant amount of time to perfecting each shot, ensuring it seamlessly fits into the narrative we aim to convey. We are constantly exploring novel ways to integrate live action and VFX, continually seeking to astonish our audience (and ourselves!).
Let's find your Spark!
Do you want to make a VFX film?
or call us +31 (0)26 379 57 47