Visual Storytelling
With editorial content and series or format-based filming, you apply layered visual storytelling. Taking people on a journey through a story doesn't have to be confined to a single film. Connecting with the target audience or the general public can occur through various products or stages. Platforms like websites, social media, or YouTube offer the opportunity to disseminate specific parts of your story or unique selling points more effectively. When creating a film, we capture a vast amount of material that remains concealed within a single film, and we consider that a waste. There's so much more to extract. This includes background stories, social media edits, website loops, success stories, or films targeting specific demographics.
Through visual storytelling, you share authentic narratives that leave a lasting impression and become a powerful tool for fostering connection and understanding through repetition and expansion. We aim not only to tell stories that resonate with our audience but also narratives that inspire them to take action and make a difference in the world. Whether it's delving into social issues, sharing human experiences, or exploring the beauty of nature, we are committed to continually expressing and sharing our passion for cinematography and storytelling with the world.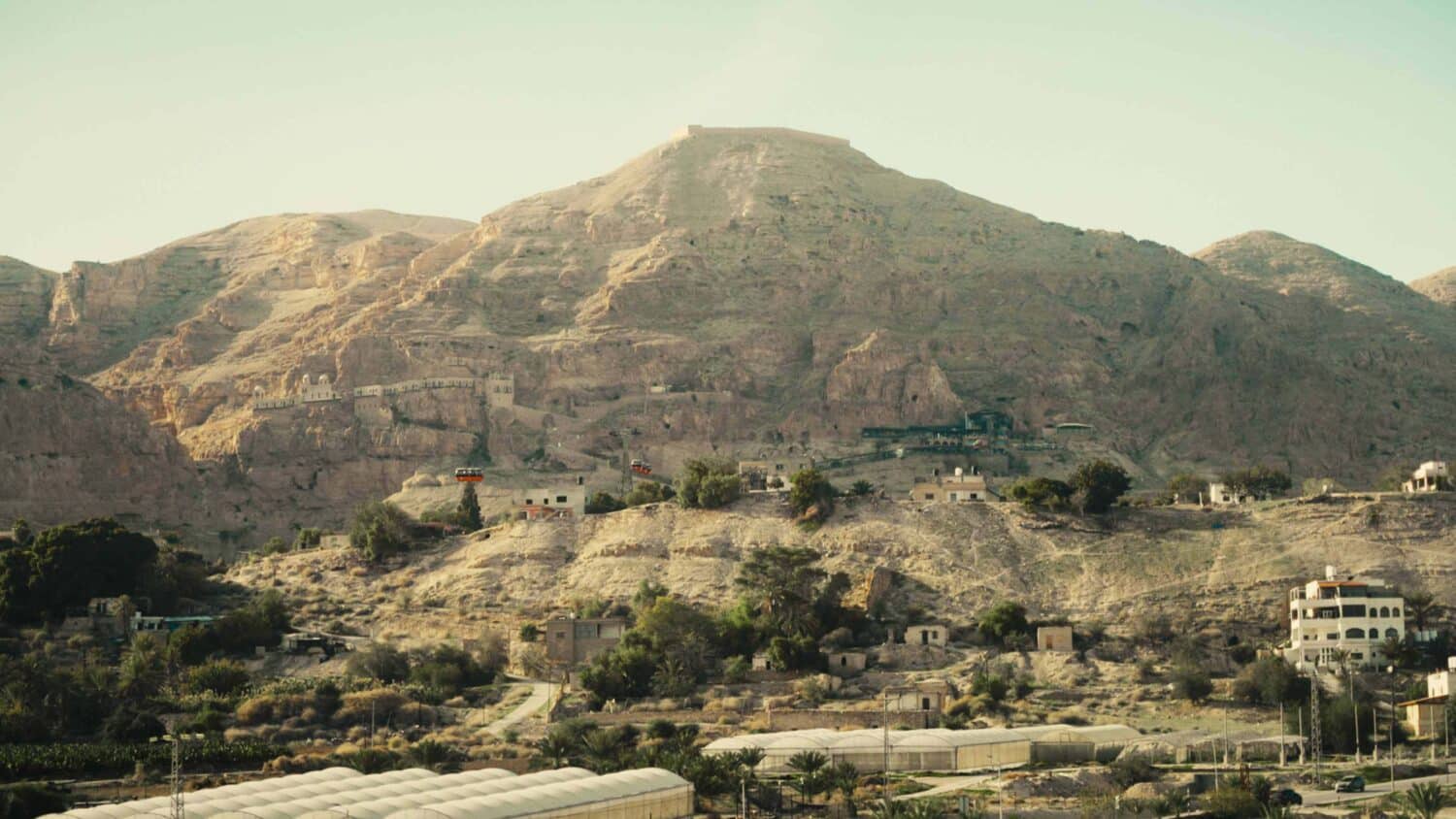 Still from the HU stories
As the name suggests, storytelling and a cinematic approach to filming excel here. It is essential that we thoroughly understand the goal and the message you wish to convey. This is why we work closely together to uncover the vision and objectives. Once the story is clear, the visual team gets to work on determining film techniques, direction, storytelling, and post-production. From conceptualization to final delivery, we take charge of the entire production, enabling you to focus on narrating the story while we ensure it appears visually stunning.
Let's find your Spark!
Do you want to tell your story?
or call us +31 (0)26 379 57 47